Immunizations
Walk-in or scheduled appointments available
Refill Fast
Wait times less than 10 minutes
Personalized Care
When you call, you speak to a person.
Locally Owned
Serving the Washington community.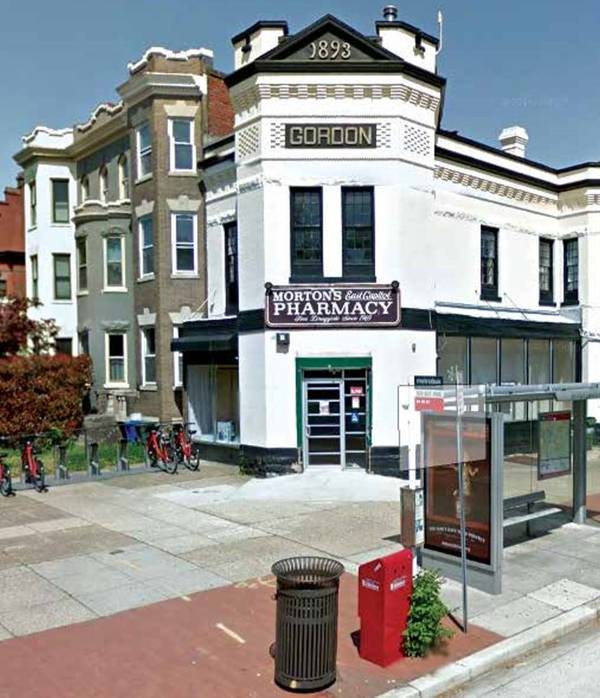 Morton 8th St Pharmacy is a locally-owned community pharmacy dedicated to providing outstanding customer to the Washington, DC and surrounding Maryland and Virginia areas. We offer services for Diabetes, Blood Glucose Testing, Hypertension, Cholesterol, Obesity, Bone Density, Compounding, Immunizations, Tobacco Cessation Osteoporosis, and Medication Therapy Management (MTM). At Morton 8th St Pharmacy, you can count on personal attention provided by our caring, professional staff. Visit us today and experience the Morton 8th St Pharmacy difference.